Digital-Electronic Pinball Machines
Digital/Electronic Pinball Games have Digital Display Scoring and the internal operation of the game relies solely on multiple circuit board operations.
These are typically dated from years 1977 to the present. Though the internal systems as well as score display looks changed drastically over the years…It should be noted that between 1977 – 1979 Pinball machine titles were manufactured/sold in both FULL Electronic and Electro-Mechanical controlled versions by title during these years as well.
Though you most likely noticed more digital versions of these titles during that time as electronics was the newest thing to come to pinball back then, amusement game operators, as well as arcades wanted to put out the latest and greatest for the locations they placed equipment in.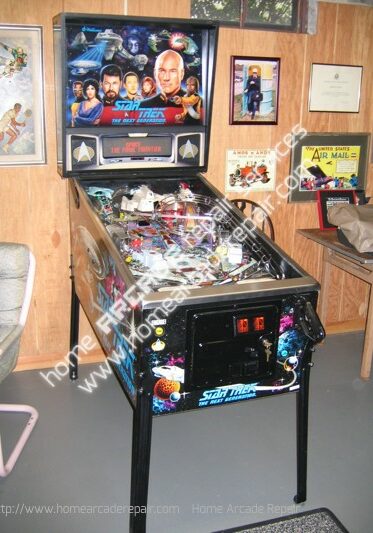 Electronic Digital Pinball Machine Manufacturers We Service Include: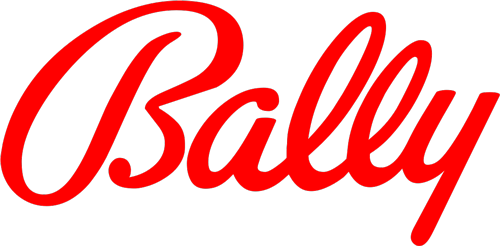 Digital-Electronic Pinball Machine
Repair & Tune-Up Services
Electronic pinball games that have sat around unused for LONG periods of time, as well as heavy neglect and poor maintenance, will require in-shop work.
Properly performing the services below takes time to complete. Please contact us to discuss pinball machine repair.
Complete overhaul and cleaning
Repair /refurbishment of internal circuit boards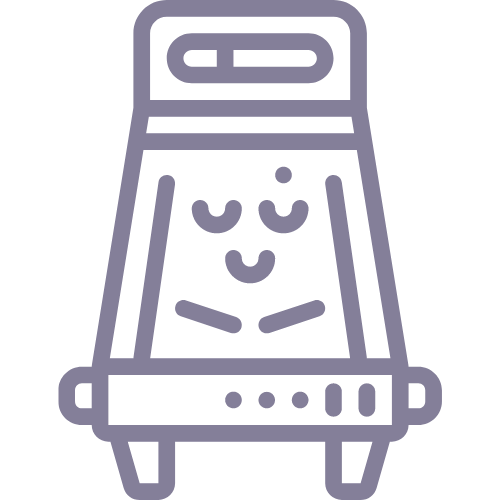 We also offer onsite pinball machine playfield shopout services on your fully working pinball machine that is just in need of a playfield tune-up!
We bring everything needed/required! Both Electronic (Games w/Digital Display Type Scoring) & Electro-Mechanical (Games w/Score Reel type Scoring) models! Contact us to arrange an appointment!
*Onsite Services provided only in qualifying areas.